The Primordial
FAMILY
- The Sustainability of a Love Relationship
Scientific Research, Publications, Courses, Study Circles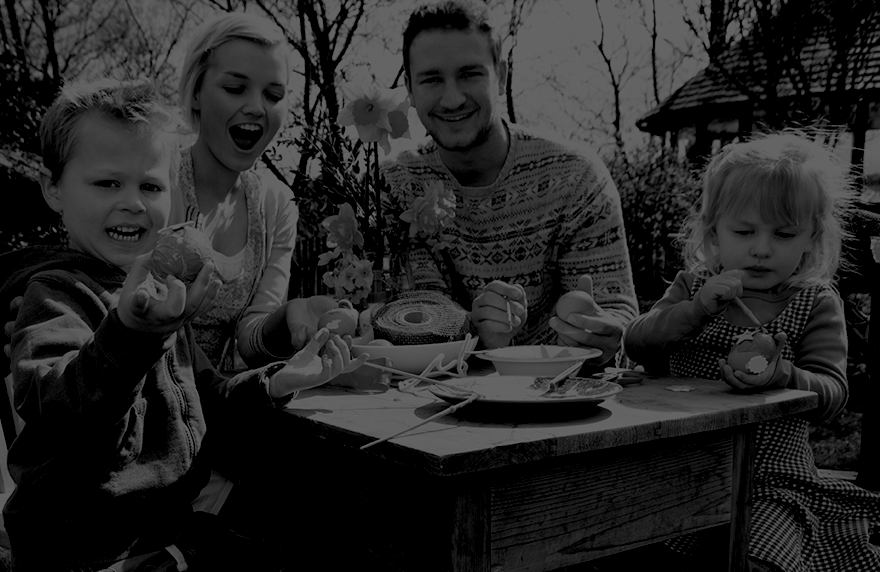 Modern Culture Family
Which is the model, pattern, being developed along the emerging process of a global culture and civilization? In some countries divorces take place at a rate of 50%, single parents struggle with frustration, financial, personal challenges and their life paths and dreams increase in the complexity necessary for achievement. New family models are emerging, collective families, small singles communities. As well strength is giving back to traditional family models and roles. Yet, the modern culture itself suggests a complete new challenge for the evolution of human kind, in the field gender identity and love relationships roles. 9 Genders become more clear for the modern culture, as part of the human ancient history. Children education is challenged with new issues like hypersensitivity, ptsd, HDD, bipolar and a range of autism levels. Teachers look for alternatives. Young couples choose not to have children as for the complexity and frustration involved into raising a family. They have learn to prefer to choose self-enjoyment and self-realization instead. Which is the future being build for the human species?
Keep reading
How relationships can be more sustainable, how to educate children and modern generation in the field of love and sustainable relationship, which are the new roles or possibilities for human development in field family and relationship ? Which challenges is facing the basic unit of society, the family. How the Primordial Family model could help global modern families to make their own life path more easy and simple and have a greater variety of choices ?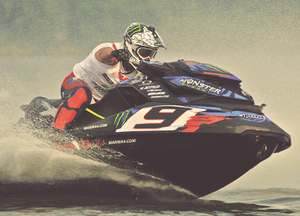 Leisure and Family
Keep reading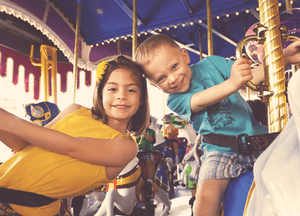 Children Care
Keep reading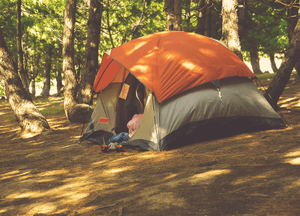 Nature and Family
Keep reading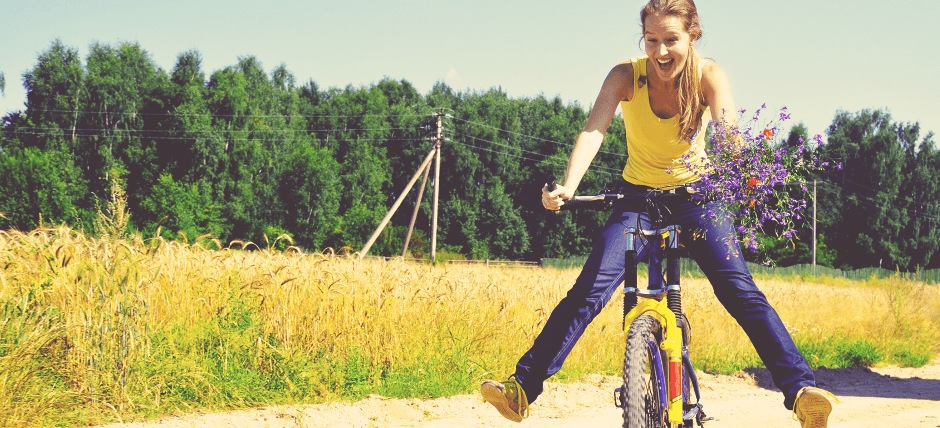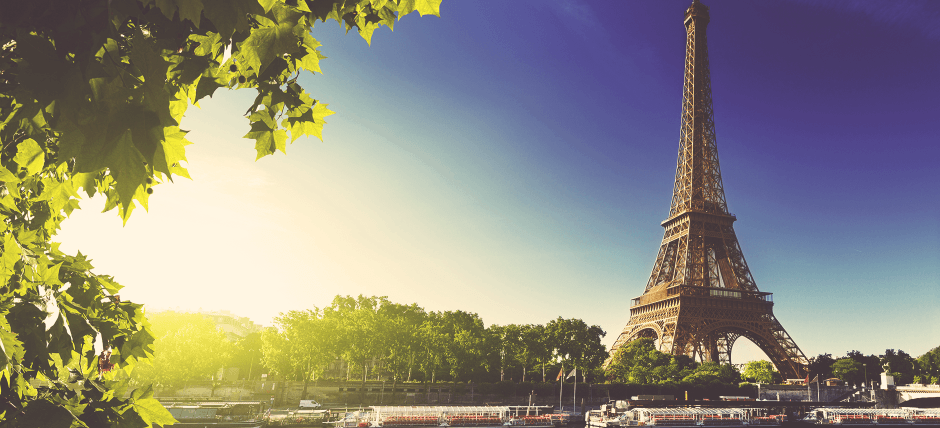 Why family is still fun!